The Story Behind the Idea
We work based on a set of principles: simplicity, honesty, quality, and continuous learning.
Meet The Team
Founded in 2020, Syn Cubes is a tightly-knit cybersecurity consultancy helping businesses globally defend against digital threats.
With a talent pool spanning the world, we provide Security Skills as a Service to organizations seeking real-time insights and robust protections.
Together, as founders, we helm a company built on elite talent and human connections. We unite pentesters worldwide to tackle emerging threats as one agile team.
Meet us to see how our people-powered intelligence secures your tomorrow.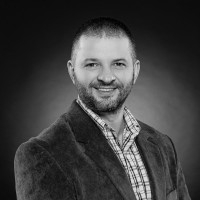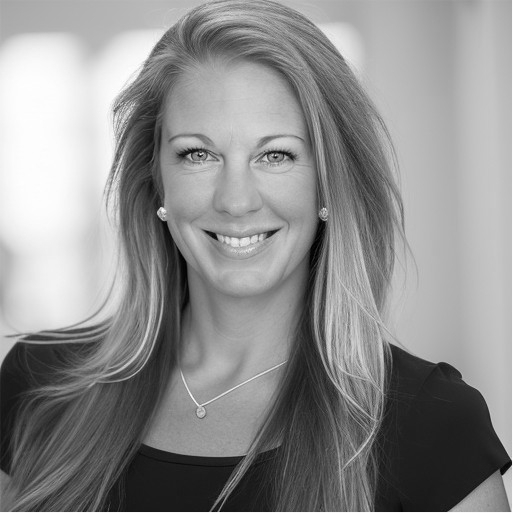 Cory Wilkes | Director & Co-founder
Cory brings over 15 years of extensive experience and a wealth of knowledge, having driven success across various industry sectors, to steer our company's ambitious growth plans. Her leadership, marked by consistent growth and innovative strategic direction, couples an unparalleled ability to envision and implement holistic marketing strategies. This approach not only amplifies our brand's voice but also fuels customer engagement, firmly positioning us as a trailblazer in our industry.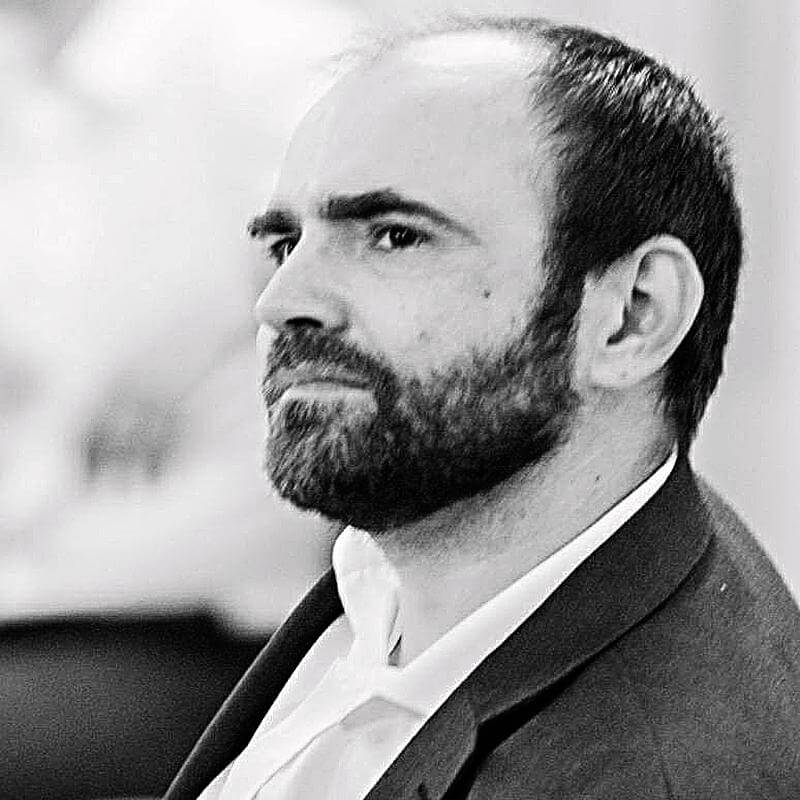 Alexandru Marin | Director of Engineering & Co-founder
Alex has impressive software engineering knowledge and talent that allows him to transform complicated, time-consuming and expensive problems into simple and cost-effective solutions. He is an adept at creating coherent workflows to accomplish complex goals.
Where Our Pentesters Are Located?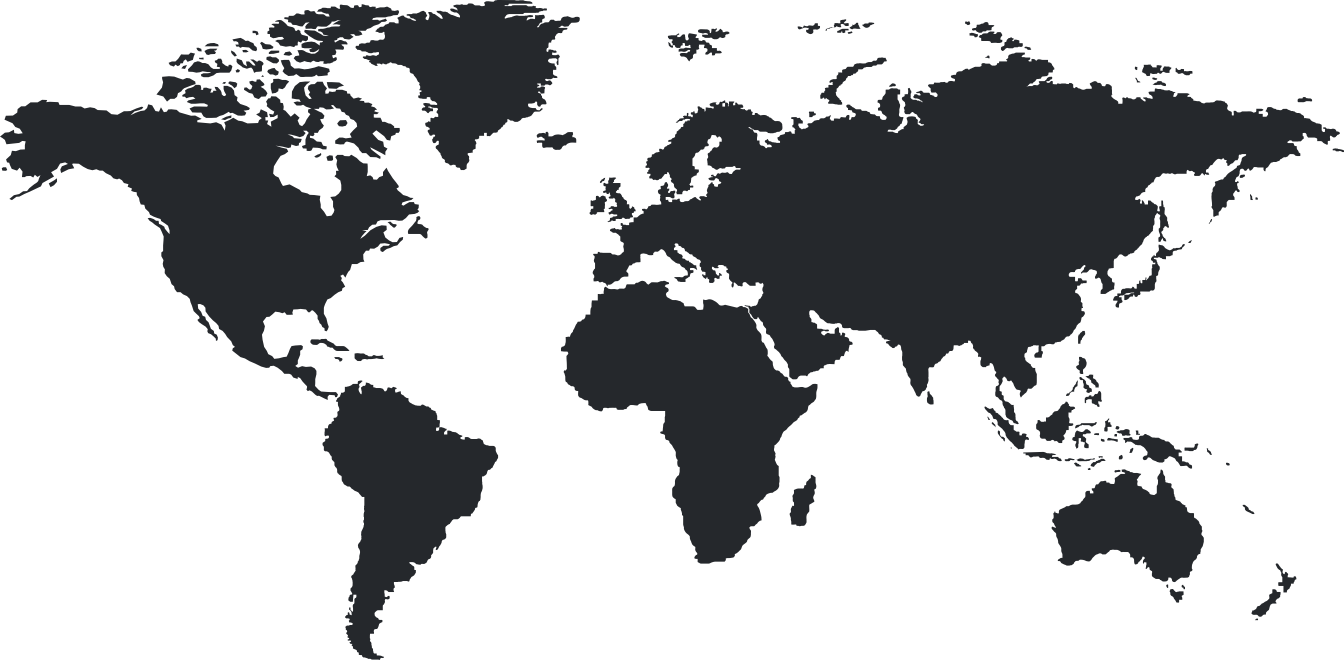 Open positions
At this time, we do not have any open positions. Our recruitment process is highly selective and based on an invitation system. If we believe you would be a good fit for our team, we will reach out via LinkedIn.

Please note that under United States law we are unable to welcome any future assets who reside in the following countries: Belarus, Burundi, Central African Republic, Crimea, Cuba, Democratic Republic of the Congo, Iran, Iraq, Lebanon, Liberia, Libya, Nicaragua, North Korea, Somalia, South Sudan, Sudan, Syria, Venezuela, Yemen, Russia or Zimbabwe.