We've Changed Our Name To SYN CUBES And Here's Why That's Awesome
I wanted to let you know about a really exciting change that we've been working on. We're changing our name to SYN CUBES, and I'd love to tell you why. I've always believed that information is power, and transparency is always the way to go in life. I'm thrilled to share why we've decided to change our name and why you should be too.
Dragos Stanescu
-
September, 2022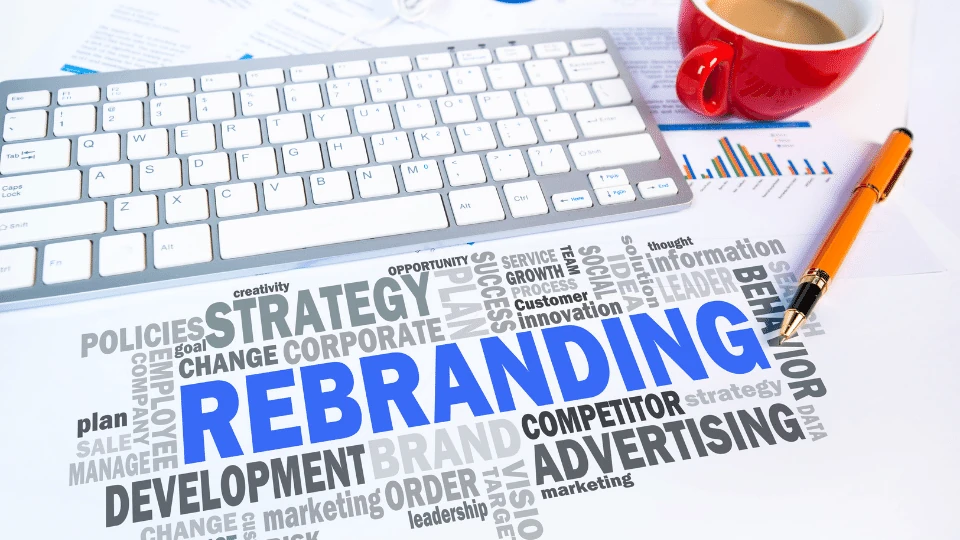 The Story

When we initially started almost four years ago, our vision was to use our extensive knowledge and create the most incredible Pentest as a Service (PTaaS) solution out there.

One that would make penetration testing easier for anyone, provide complete visibility into what was going on during the testing window, and let you breathe easier at the end of each engagement, resting assured that your assets were thoroughly tested.

At the same time, we also wanted to approach things differently. We were committed to doing things our way and staying ahead of the latest offensive security tactics, techniques, and procedures. Here is why we considered the current Penetration Testing as a Service concept to be obsolete and broken, and not a fit for our high-quality standards.

We wanted to create a business model solution powered by a progressive offensive technology combined with top human talent. This combination is one that is able to make a real difference to any business and give them the peace of mind to succeed. Adaptive offensive automation & security architecture knowledge combined with top global offensive security talent - are some of the secret ingredients we believe every organization needs to embrace today in order to have a chance to combat current evolving threats that target their online presence, on premise and cloud.

Why?

With all the new cloud concepts and frameworks being introduced, it's becoming increasingly complex to ensure everything is being secured correctly. This creates an unfair knowledge gap when it comes to fighting against determined threat actors who are not bound to any rules of engagement. When it comes to understanding and protecting intellectual property and exposed assets, regardless of budget or size, every single organization from startups to global enterprises are facing the same challenges.

We felt that this was not fair or right, and we wanted to change things.

Additionally, by testing your current controls against as many attack methods type possible, allows you to identify weaknesses and correct them before they are exploited. Finally, conducting regular pentesting exercises can help to foster a culture of security within your organization. This culture will not only help to improve your security posture, but it will also help to encourage employees of all sorts to report potential security concerns.

And so…in 2020 Security Hubs was officially born.

After a while in business, we started to get feedback from our customers. Our initial concept was working! Not only were our customers raving about quality results and how easy it was to use our model, they were also telling us how much of a difference it made to their business. Crucial decisions were able to be streamlined to secure their businesses. They also told us how much they appreciated the fact that they were able to get up and running so quickly during and after our engagements.

Around this time, it became clear to us that we were more than just another security service doing penetration testing as a service. We were actually building a future ecosystem. An ecosystem where organizations around the globe and top field offensive security professionals built trust and collaborated to design security solutions, assess, find potential gaps, and secure their assets using a simple, intuitive and frustration-free platform to manage their security program objectives.

Our new name, SYN CUBES, represents our vision to make Security Skills as a Service business model the only one that stands out from all the other Penetration Testing as a Service businesses, for its deliverables quality, professionalism, skill set, and transparency.

We are very excited about the future, and you should be too.

Right now, we're only changing our name and logo, but we have so many great plans in the works. As a small insight into what is coming, we are working on a project that will detail technical knowledge regarding how to approach the offensive security from the Cloud perspective. At the same time, we are testing to leverage greater technology into our platform. You may not be aware, but we recently launched our collaborative platform, which allows you to easily manage your penetration testing engagements, collaborate with the testing team, and get access to fresh insights about the testing outcome.

But these basic but so effective features are just the beginning. We have many great ideas and cool tech initiatives planned for SYN CUBES, and we're thrilled to continue to share our ongoing plans with you.

"Our passion is our task. The rest is the madness of art."

Dragos Stanescu
CEO at Security Hubs...SYN CUBES, INC.